Welcome to Dekoban!
Dekoban Sp. z o.o. is a manufacturer of Dekoban® Premium brand static films, a leading distributor of decorative and furniture foils, and a distributor of wallpapers and interior decoration products by the British Graham&Brown brand.
Take a look!
Dekoban was established in 1976, initially operating under the name "Hornschuch Polska". In November 2017, the company changed its structure and legal form, currently functioning as DEKOBAN SP. Z O.O.
The company is a manufacturer and importer of finishing and interior decoration materials. The main field of our activity is static window films of our own brand, Dekoban®Premium, and self-adhesive furniture, decorative, and window Gekkofix foils. We also offer Graham&Brown® brand wallpapers and other products from the interior design category, including: children's and youth products (Disney® / Marvel®) for creating unique arrangements (wallpapers, borders, stickers, frames, etc.), wall art., as well as oilcloths.
Our warehouse base, the availability of a wide range of products, and cooperation with leading manufacturers mean that we can guarantee fast delivery of standard orders and effective solutions for special orders.
Professionally trained staff, the diversity of assortment, and individual approach to each customer will make cooperation with us provide both sides with a lot of satisfaction.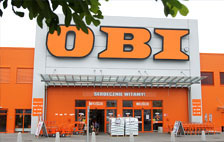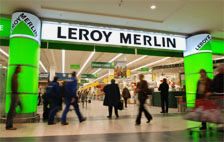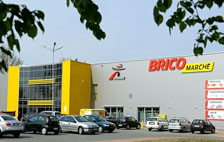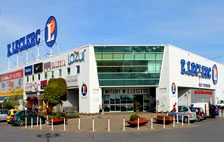 Dekoban supplies home décor products to both the largest DIY chains (OBI, Leroy Merlin, Bricomarché, PSB Mrówka, etc.), supermarkets (Leclerc), and importers, as well as local wholesalers, specialised retailers, and home décor shops throughout Poland.
Many years of experience, professional service and high quality of the offered products, allowed us to gain many customers in Poland and abroad.
We also invite contractors, investors of buildings and architectural studios to cooperate with us.